PlantPure Affiliate Resources
Welcome to the PlantPure Affiliate Resources page!  Here you will find information about the PlantPure Affiliate Program, as well as videos, guides and other resources that you can use to promote your link to the PlantPure store.  
In addition to the resources on this page, you can access memes and other pictures that already have your affiliate link integrated into them via the secure PlantPure Affiliate Portal where you can also view your stats and reports.   
Introducing the PlantPure Affiliate Program
---
---
Is there a webpage?
PlantPureAffiliates.com
What is the commission?
PlantPure Inc. offers a 7% commision of total retail price (equivalent to 10% of pre-shipping revenue).
Does PlantPure offer incentives for customers to purchase their products through the Affiliates?
PlantPure provides a one-time $10 off coupon for your customers to use on their first 20-pack order of frozen food.
Do I have to fill out a 1099?
You do not have to fill out a 1099 when you start, but as soon as you hit $500 in revenue within a year, we will send to you a W-9 form to fill out submit before receiving your next affiliate share.
Are there any fees to participate?
There are no fees to participate - this is a completely free program
How often do I get paid?
Revenue share checks will be sent out at the end of each month
Is the revenue sharing on all products?
Yes the program applies to all products
What about reduced price or sale items?
The revenue sharing does not apply to products that are on sale or reduced in price for a special promotion.
Do I have to be a health coach to participate?
No you do not have to be a health coach - the program is open to all interested parties that are a citizen of the United States.
Can I be an affiliate if I live in Canada?
We cannot ship food to customers in Canada yet.  We require packaging changes and fulfillment infrastructure, which we are working on.
Quick Tour of the PlantPure Affiliate Portal
How to Create a Custom Affiliate Link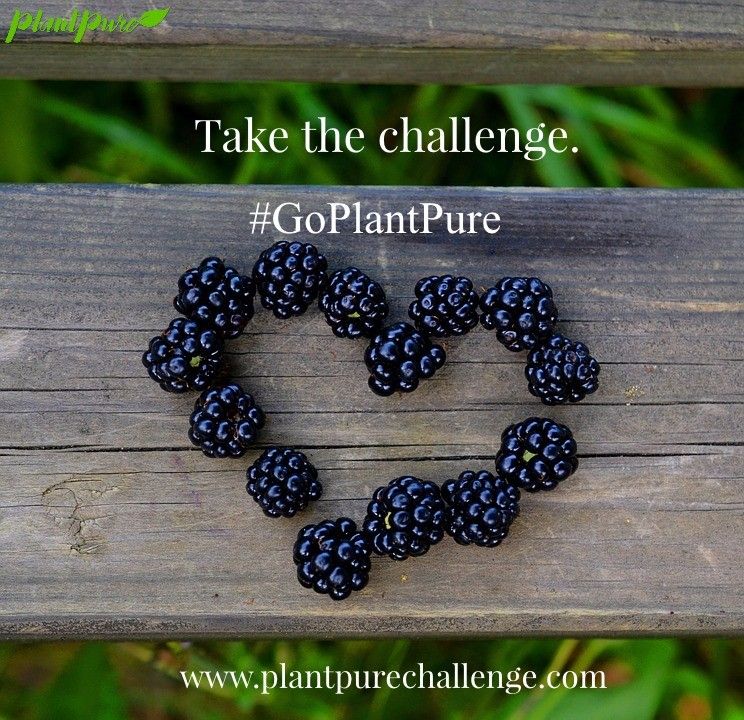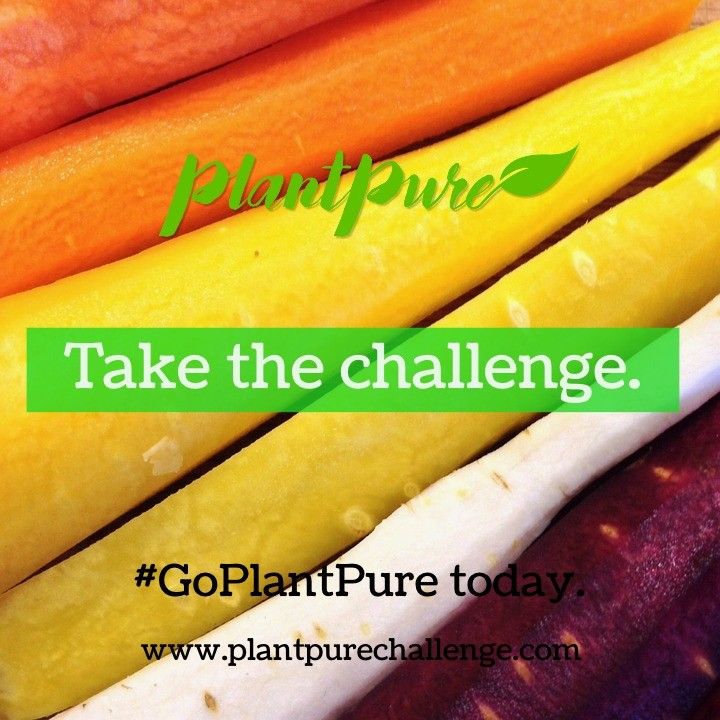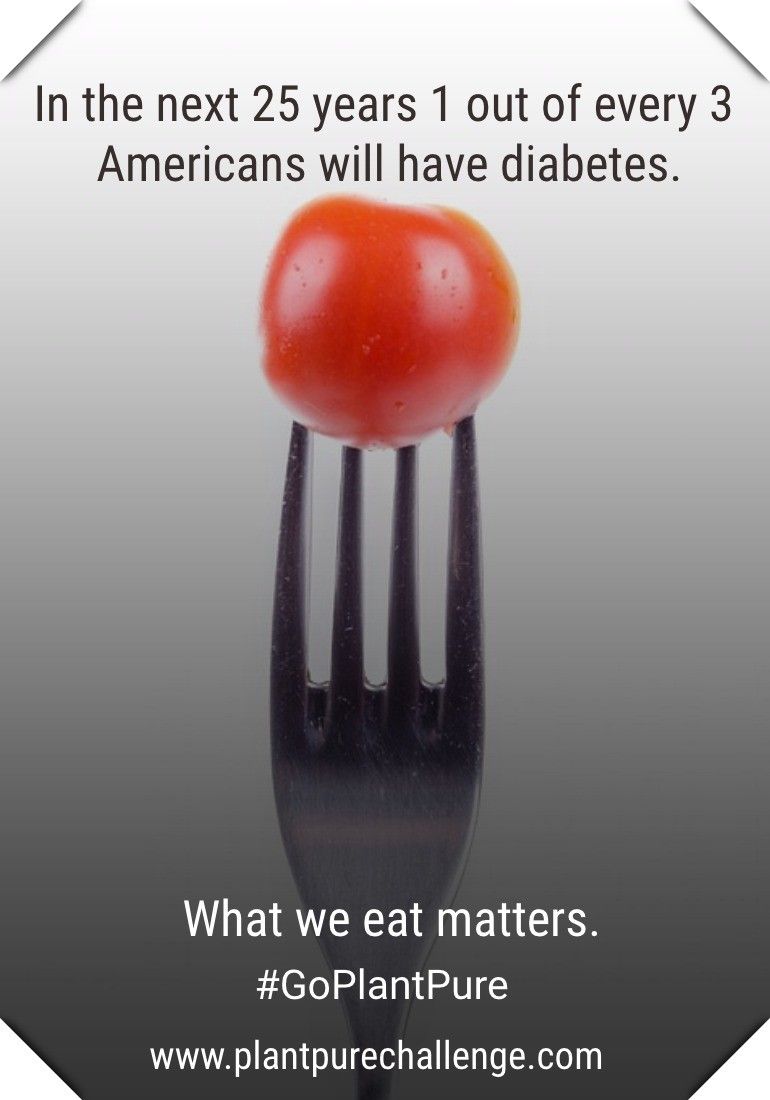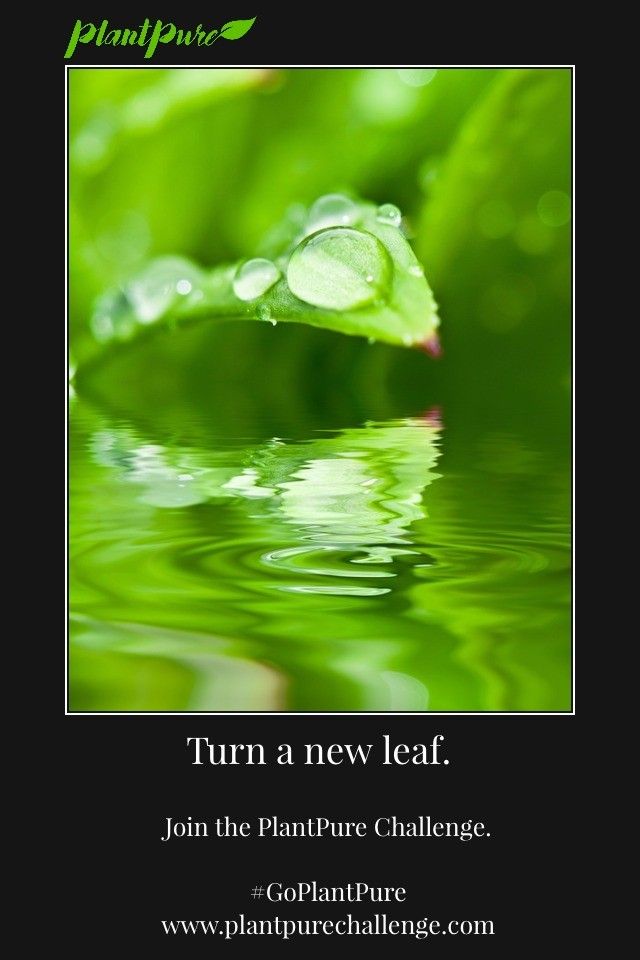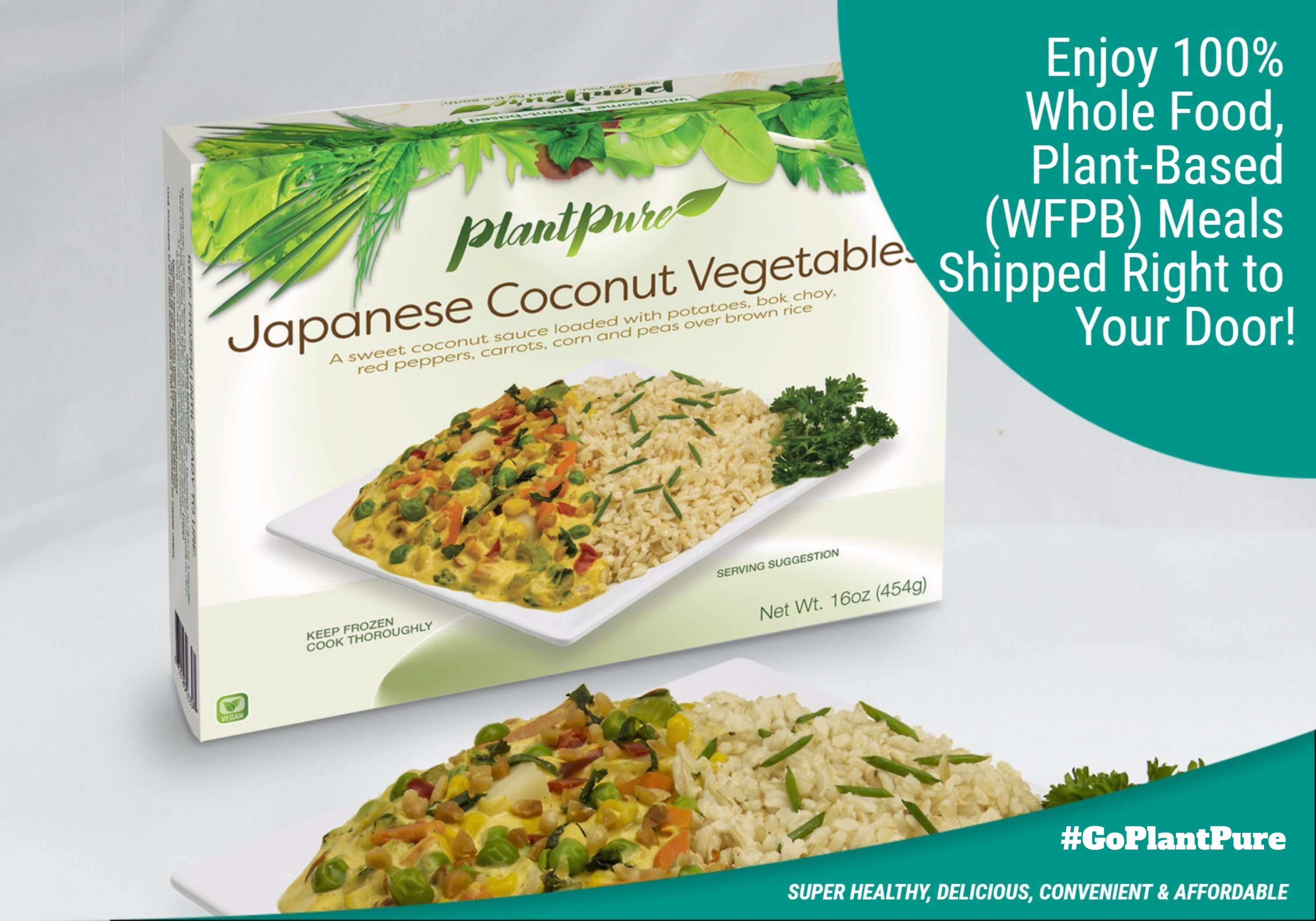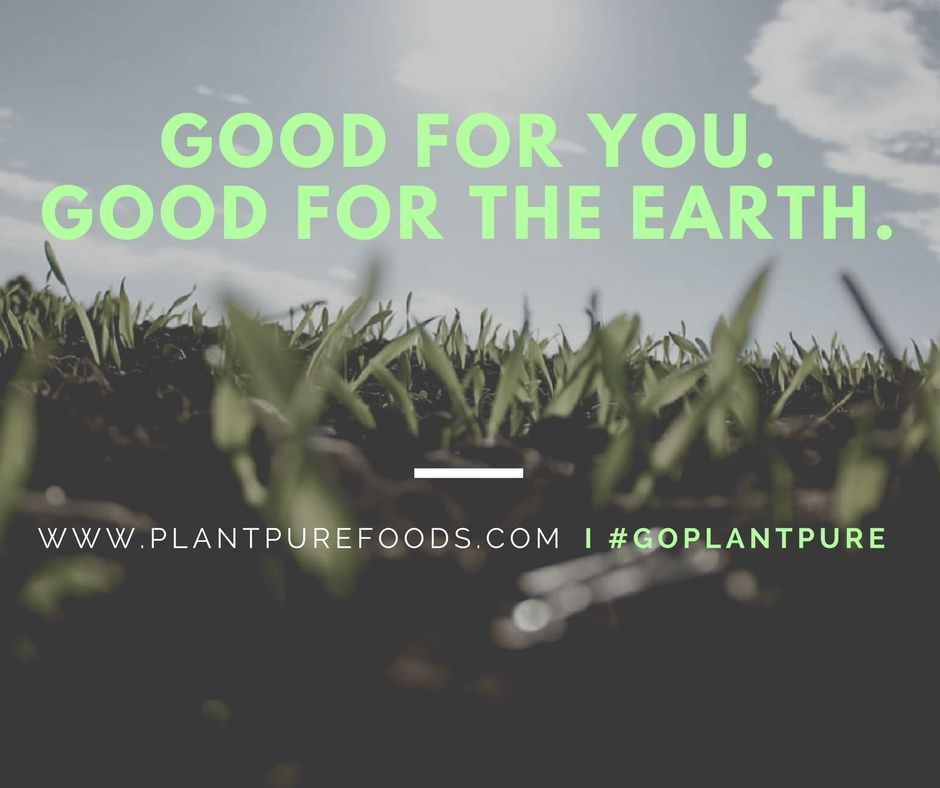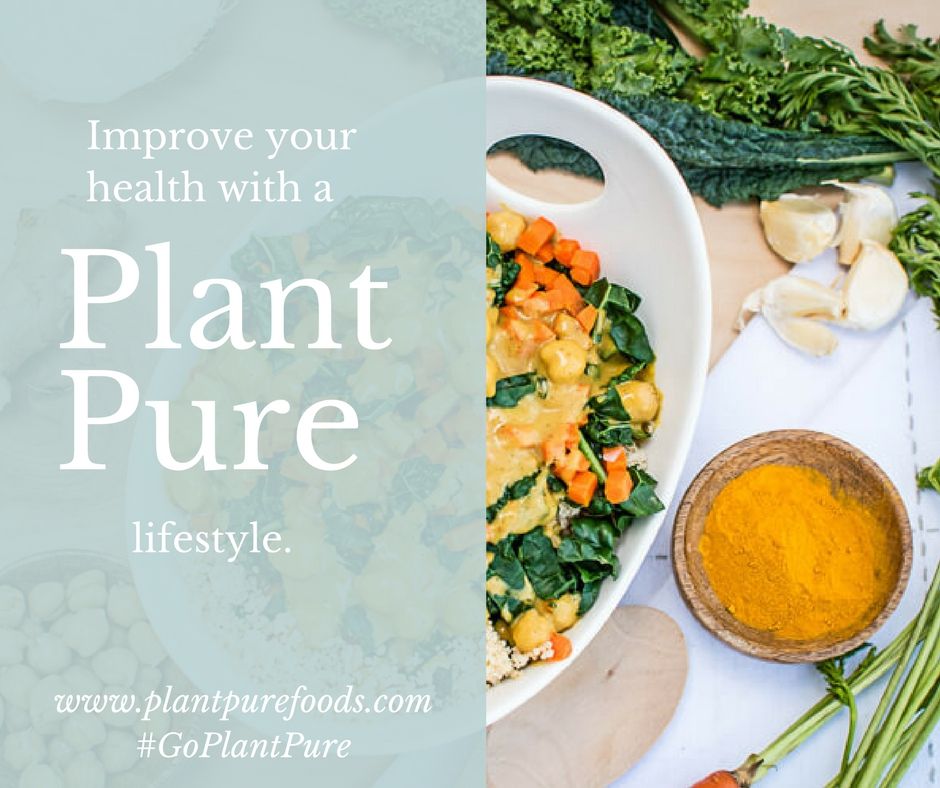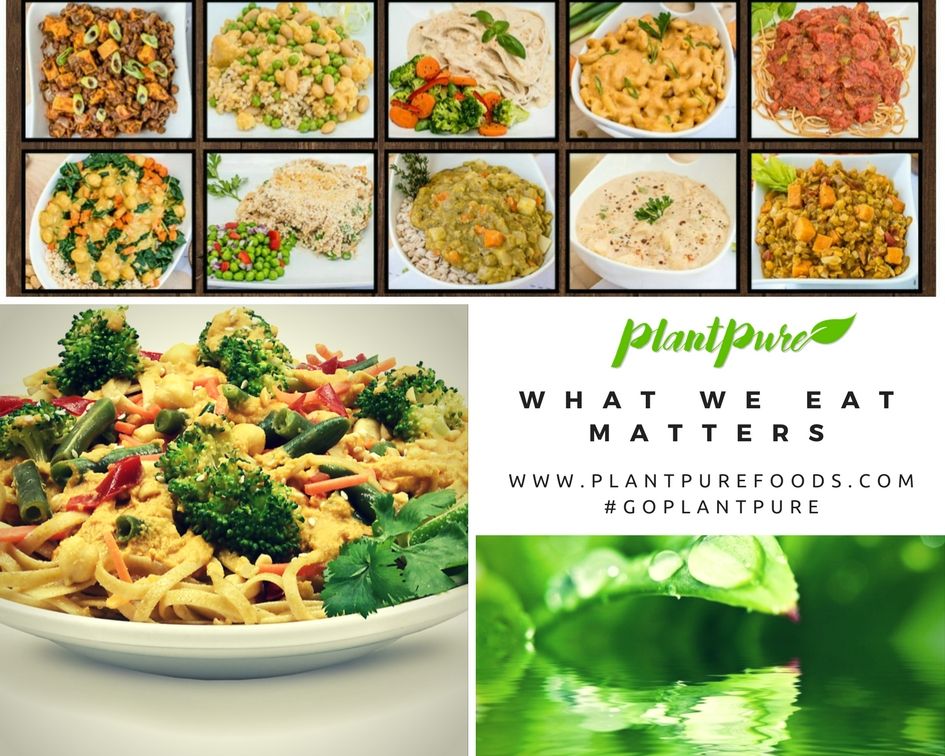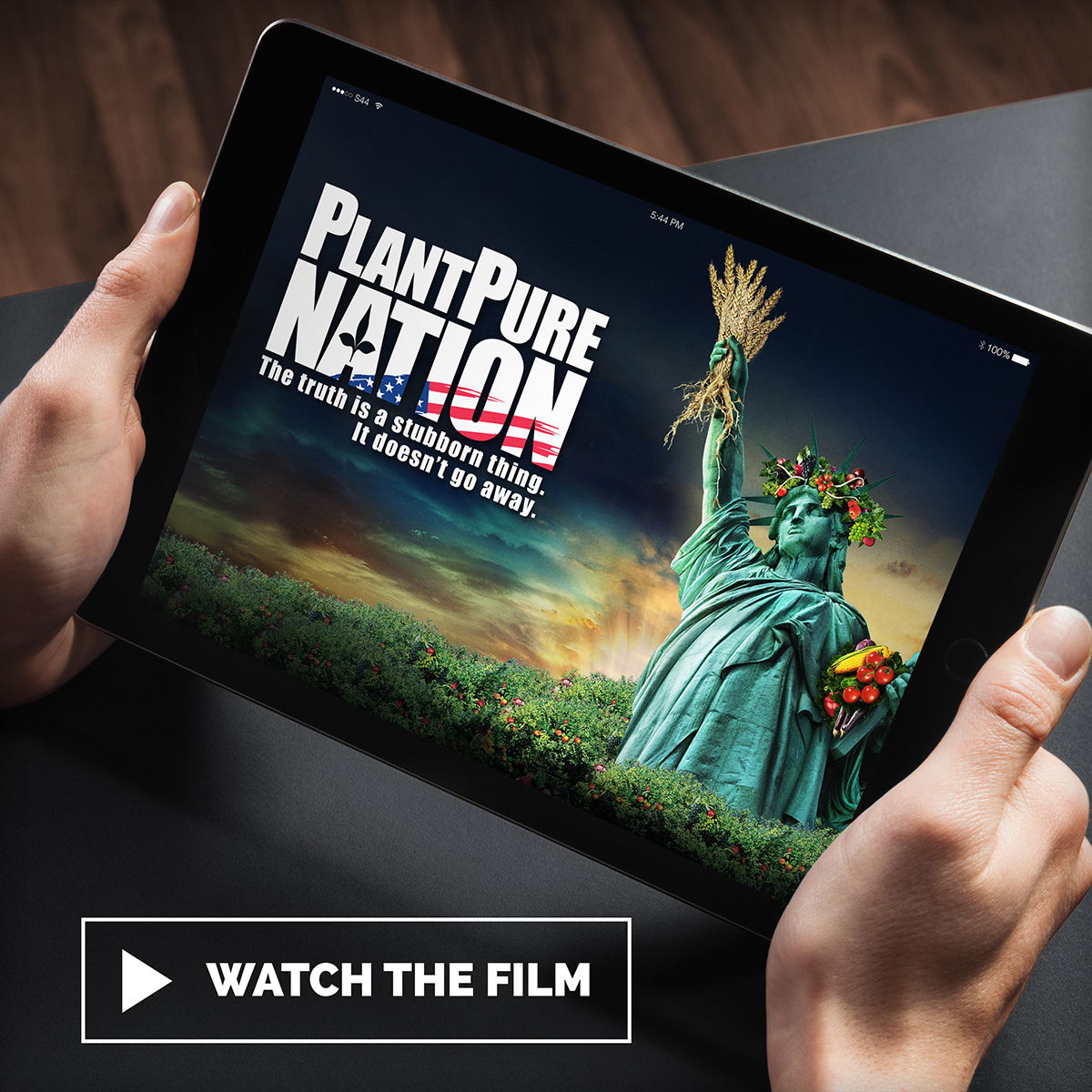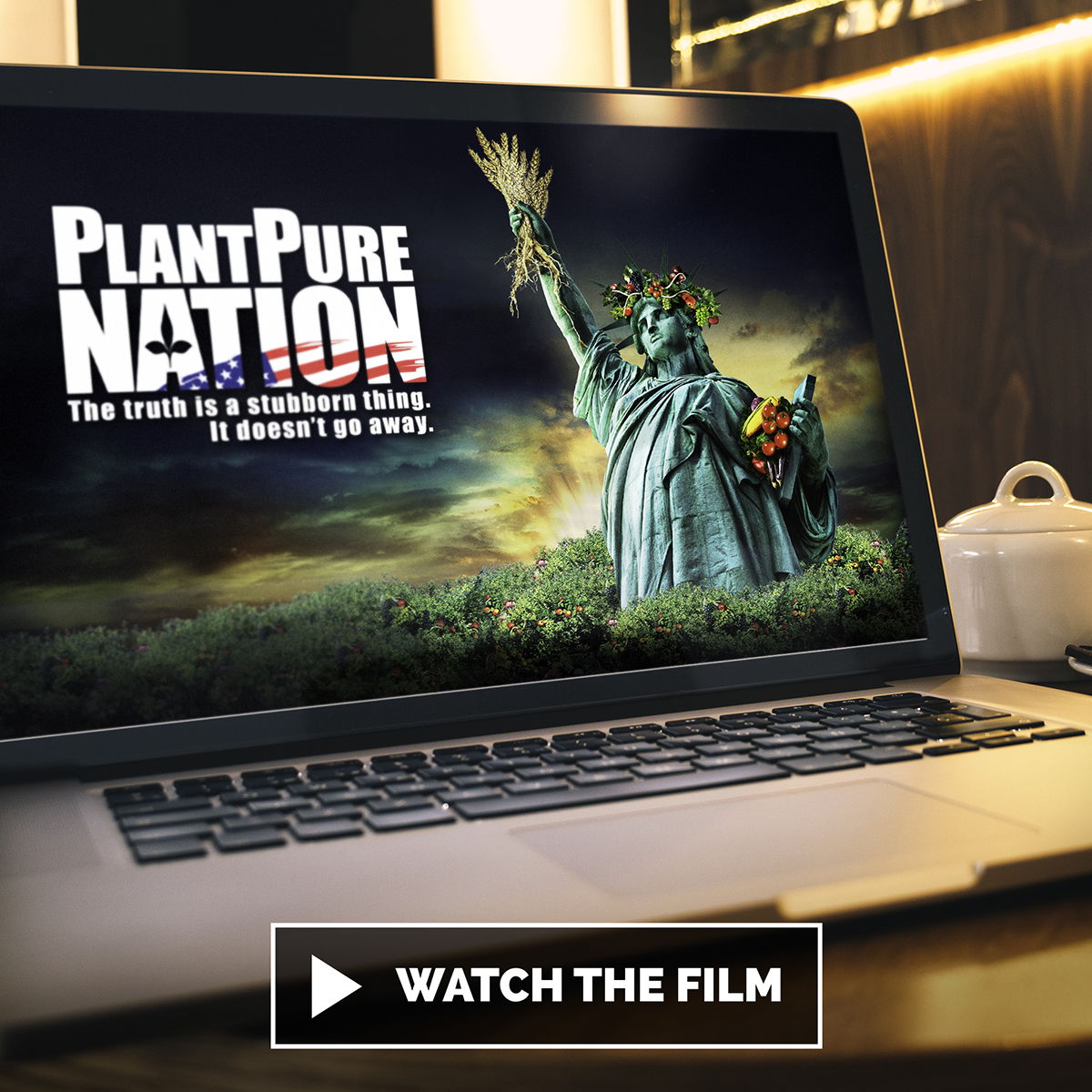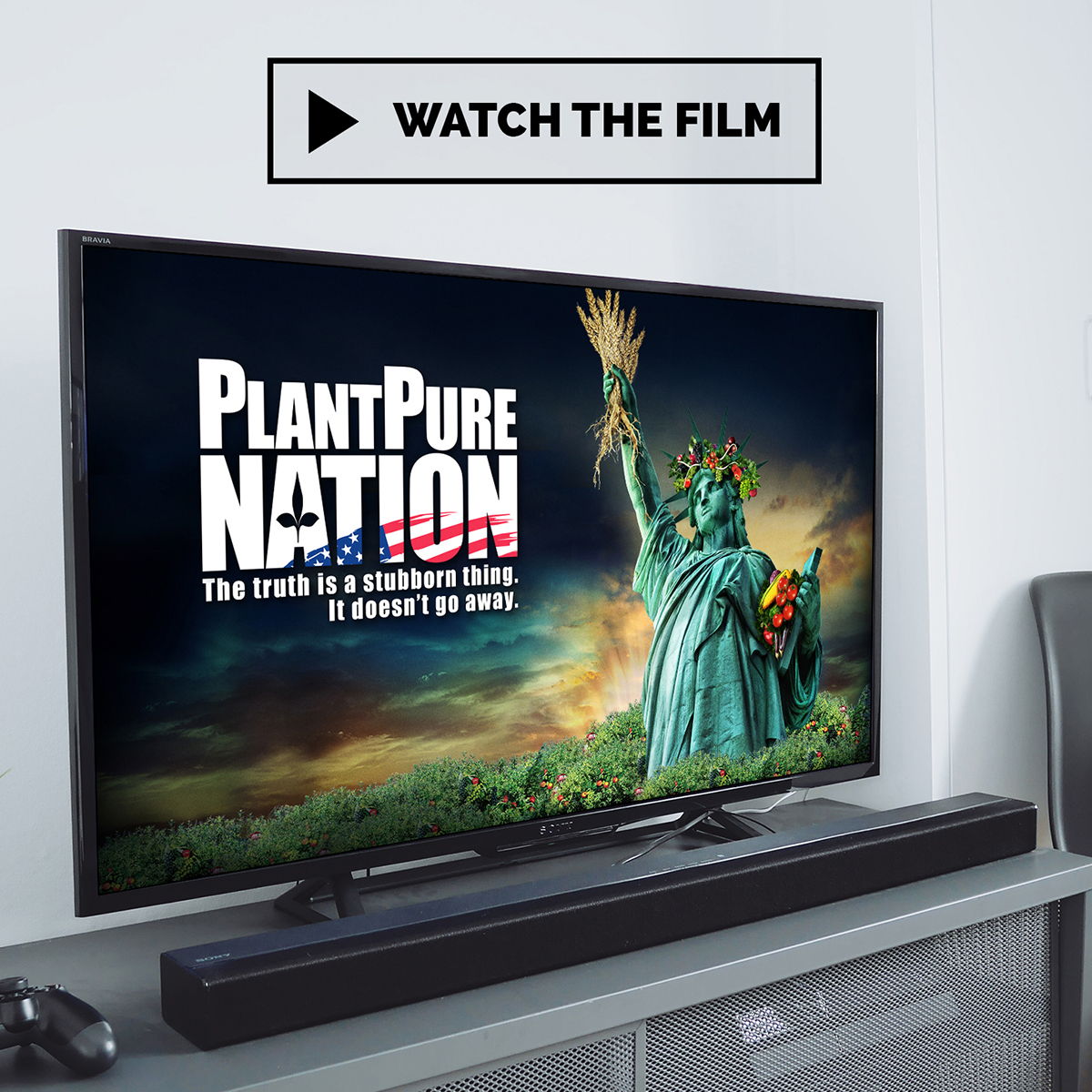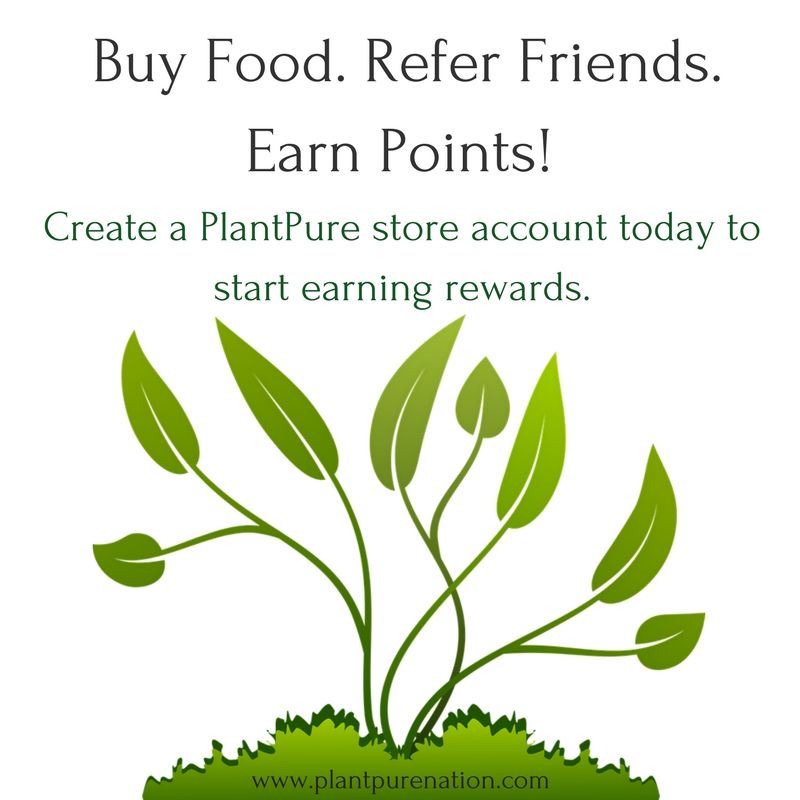 Here are some videos that you may want to share (along with your affiliate link) to educate people about plant-based eating and PlantPure products.  You can also find more videos on our YouTube channel - PlantPure TV.
Plant-Based Eating 101
This is a great 2-minute video to share on social media and/or your website to quickly explain to people what is a whole food, plant-based (WFPB) diet.
Introducing PlantPure Entrees 
This video shows close up pictures of 10 PlantPure Entrees and their benefits.  (length: 2:40 )
---
Jumpstart Scenes from the film PlantPure Nation
This 5-minute video shows select 10-day Jumpstart scenes from the film PlantPure Nation, and it's great for showing some of the benefits  people have experienced while eating plant-based in just 10 days.
PlantPure Kitchen Starters
This short video slideshow shows the PlantPure Kitchen Starters line. (length - 1:26)
---
Type 2 Diabetes + Kitchen Starters
Take the PlantPure Challenge (33 seconds)
---