Why choose the PlantPure Corporate Wellness Program?
Since 2015, people from across the US have experienced significant, measurable health improvements through our 10-day programs.

Save on employer-sponsored health insurance
Help employees improve their cholesterol, blood pressure and other biomarkers

Boost productivity and increase energy in your workplace
Positive changes
you can see and feel.
The PlantPure Corporate Wellness program empowers employees to make measurable health improvements. On average, participants in our programs have lowered their LDL and total cholesterol by 15-25% in just 10 days.

These results have been analyzed by independent researchers. Employees frequently report side effects including smiling, gratitude, and confidence.

Employers start by recruiting employees to participate in a 10-day wellness Jumpstart.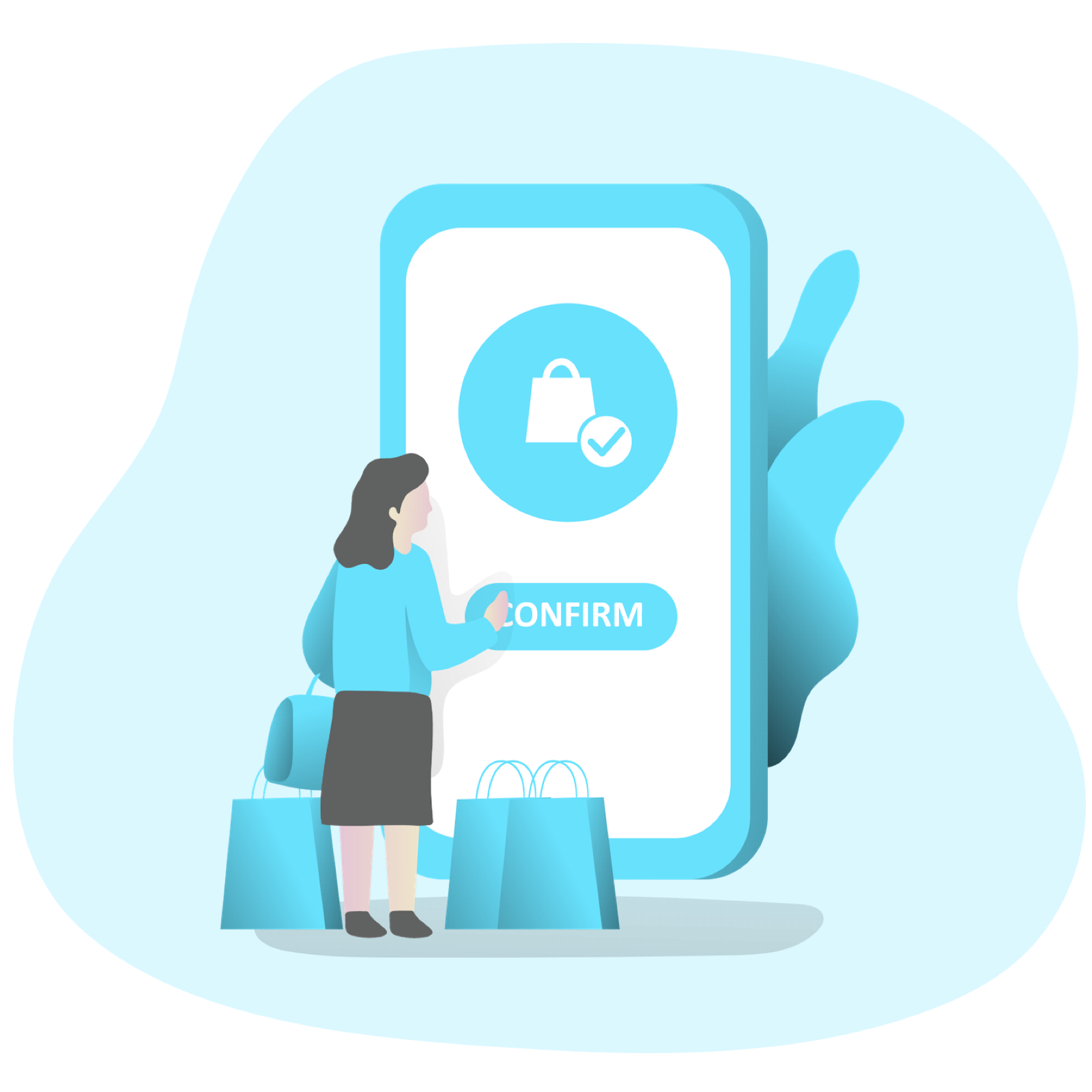 Employees sign up to receive their meals and education materials for the Jumpstart.
Jumpstart participants spend 10 days immersed in a plant-based lifestyle.
Employees join a health support group and continue enjoying PlantPure meals at work and home.
---
Deliciously healthy meals to
fit every lifestyle.
Each employee will receive our PlantPure Meal Starters. By adding just a couple fresh ingredients to the meal starters, anyone can cook healthy, homestyle dishes like baked potato soup, peanutty buddha bowls, and veggie balls. Best of all, most recipes can be prepared in 30 minutes or less.


Daily lessons to
build smarter habits.
PlantPure Corporate Wellness helps employees make continual progress toward a longer, healthier, happier life.

Our program includes 10 daily motivational and educational lessons. Employees learn how to adopt smarter habits while snacking, shopping, and dining out. Each virtual lesson also includes articles and videos about the benefits of plant-based eating for energy, blood levels, and weight loss.

Empower employees with
tools for lifelong health.
Your schedule is packed. And teaching employees about nutrition takes up valuable work time. So as part of the 10 day Jumpstart, we give each participating employee a comprehensive nutrition education through the PlantPure Health Seminar.

This 2-hour online video course teaches the fundamentals of plant-based living, home cooking, and sustainable wellness. The seminar comes with a detailed companion guidebook that employees can reference throughout their health journey.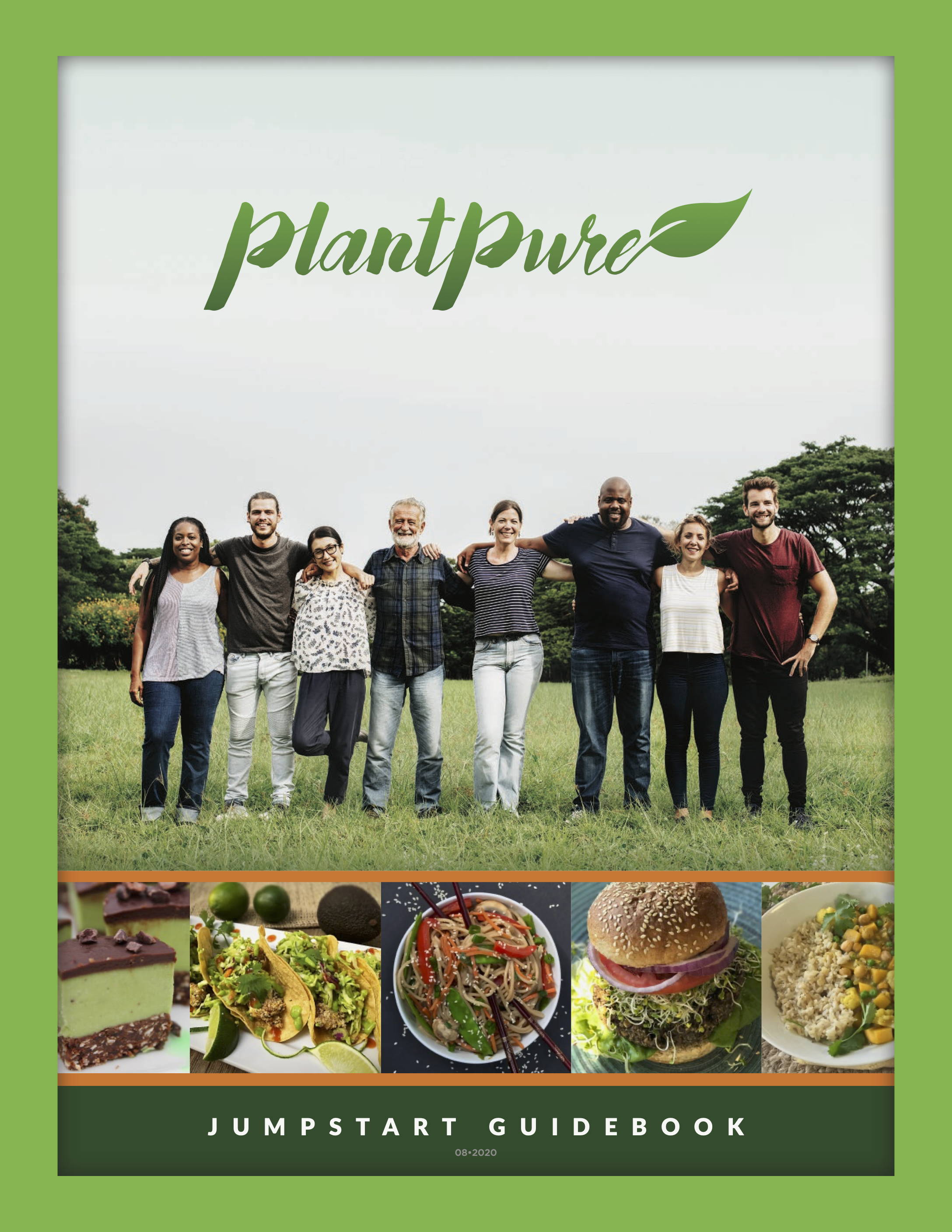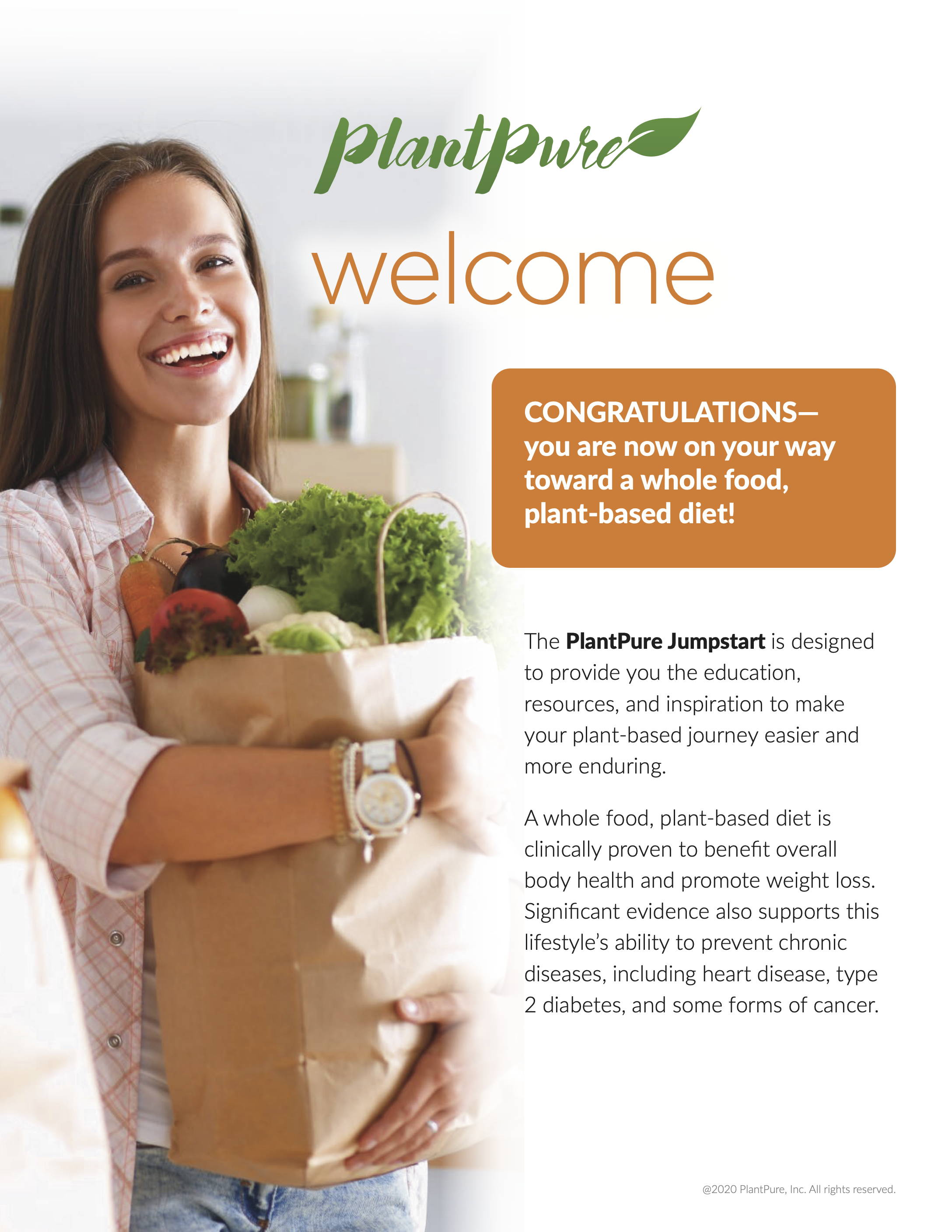 Leverage
rich, educational media.
Each participating employee will receive a copy of The PlantPure Nation Cookbook. Written by Chef Kim Campbell, this book includes dozens of plant-based recipes with a homestyle taste the whole family will love.

Employees also get a DVD copy of PlantPure Nation, our 2015 documentary film. PlantPure Nation examines the benefits of plant-based living and the political and economic forces that control what "healthy" means in our country.

---
Support and guidance through
OpenTribe.
Keep employees on the path to better health by forming a support group through OpenTribe, our social media platform for grassroots activism and community organization.

Employees can use their OpenTribe group to support one another and work together to spread the message of plant-based nutrition in their communities.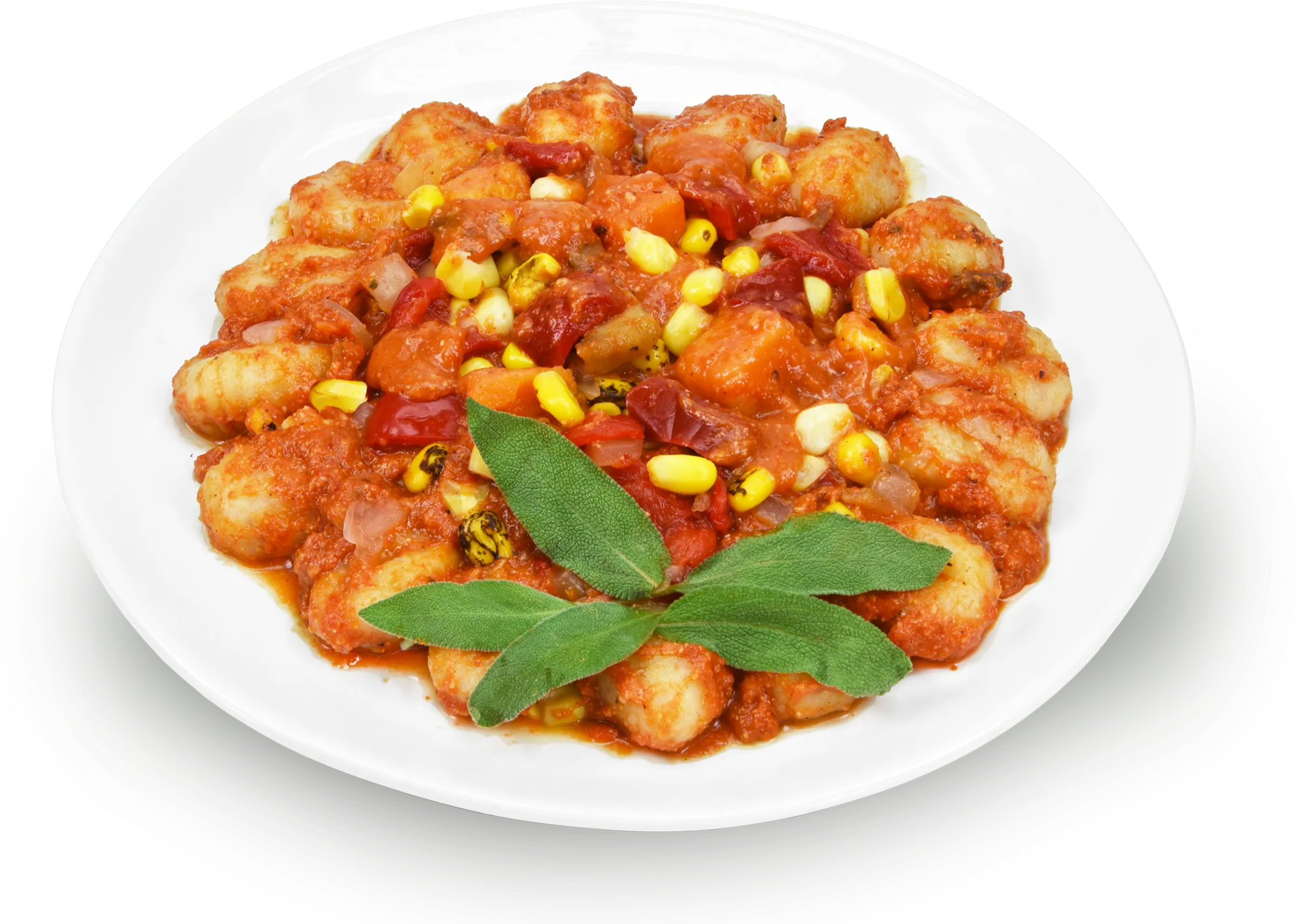 Come back for

seconds, thirds, fourths....
Optimize your workplace to help employees make better food decisions by keeping PlantPure meals in stock at all times.

We'll work with you to schedule regular deliveries of meal starters. And we can even send food directly to your employees' doorsteps.  

Empower your employees

to achieve their optimal health