Whole Food,
Plant-Based Meals.
Delivered.

Now offering FREE shipping on all orders and
meals starting at $7.49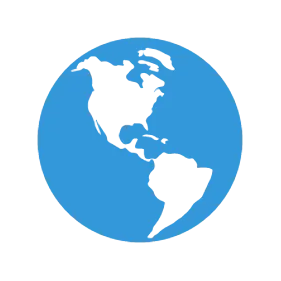 Choose from all-American classics and traditional dishes from around the world.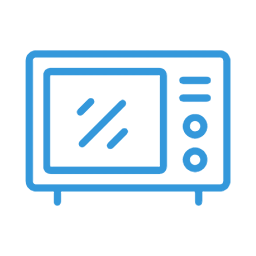 Just heat, stir, repeat and eat. Perfect for busy professionals, college students, and athletes.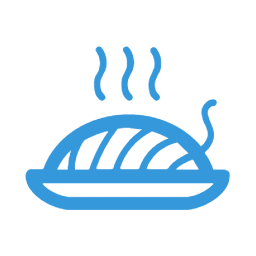 Each 16oz meal will keep you full for hours. No bloating required.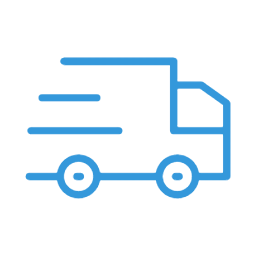 Fast, free delivery to the continental US. Meals arrive fully frozen and ready to heat and eat.
Frozen meals are now healthy.
It's about thyme.

Long ago we discovered that people like to eat real food, not chemicals. So we crafted our meals entirely from whole, plant-based ingredients - things like carrots, soy beans, and roasted red peppers. And we never use artificial preservatives, added oils, fillers, or whatever the heck hydrolyzed soy lecithin and disodium inosinate are.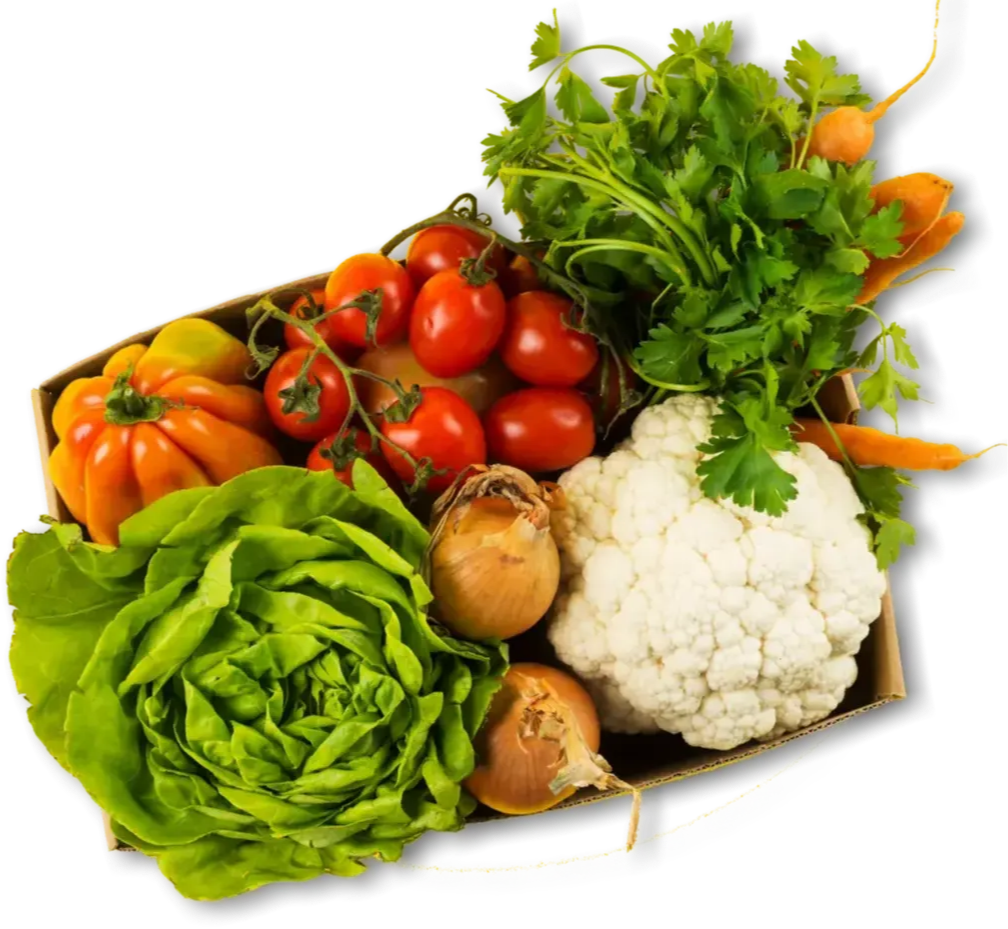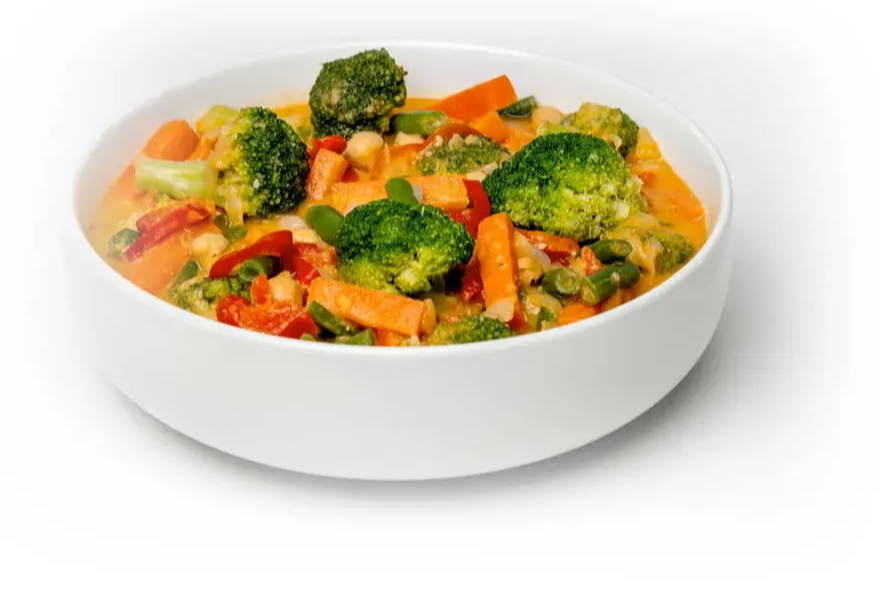 Dive into comfort foods
you know and love.

Here's a no-brainer: plants taste good. In fact, they taste so good that we were able to replicate those scrumptious comfort foods you love, this time using only plants. Mac 'n Cheeze. Pad Thai. Barbecue. With more than a dozen meal choices from around the world, there's something to evoke nostalgia in everyone. It's home-cookin', no cookin' required.
Choose sustainability
at every meal.

We're donating 50% of our profits to organizations committed to building a sustainable, plant-based world. So when you choose PlantPure, you're choosing to bring nutritious food to underserved communities, support local farms, improve animal welfare, and reduce atmospheric carbon dioxide.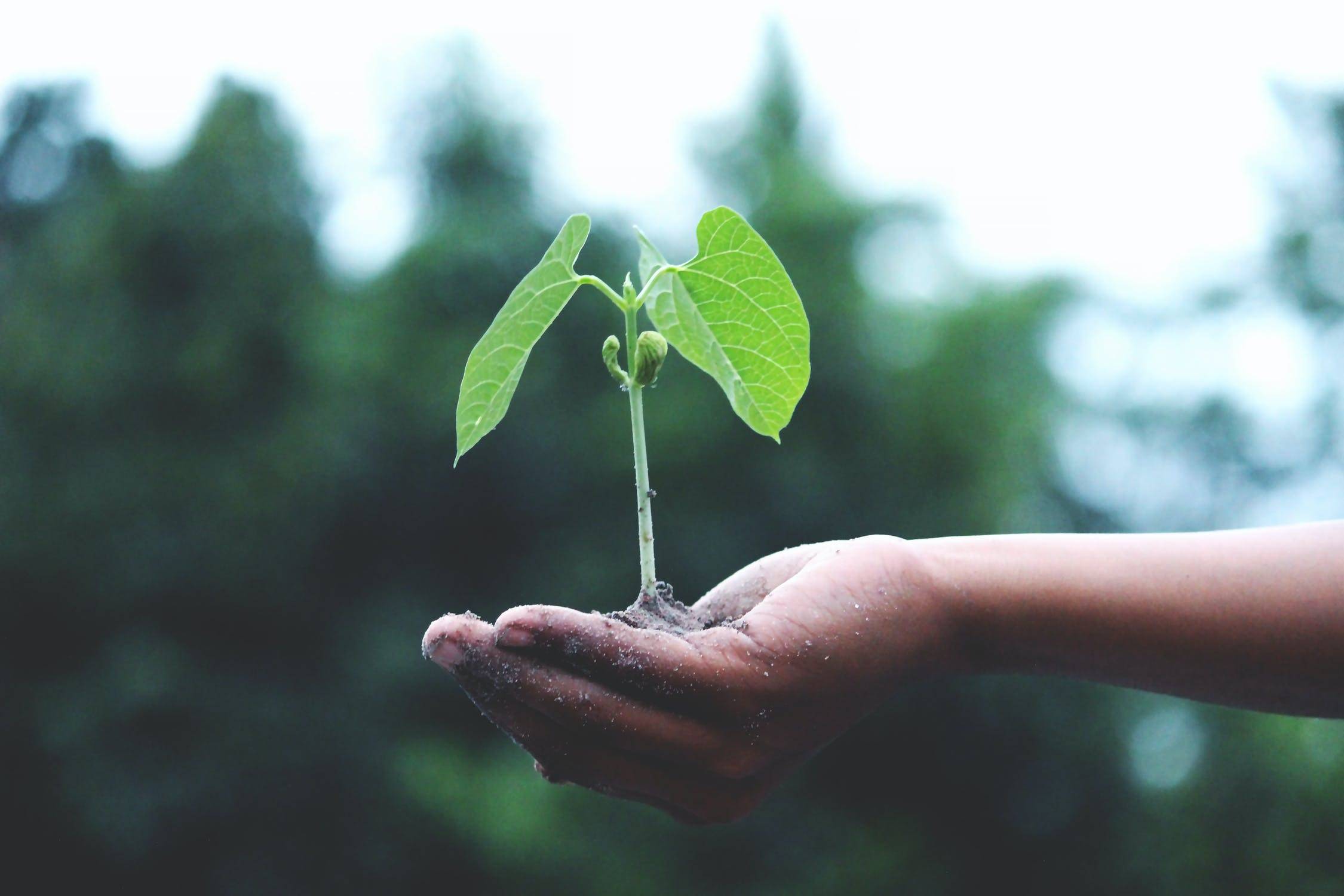 Reviews that are hard to beet
So happy I finally got around to trying these. [...] Very filling, large portions and every one so far has been delicious.
I really appreciate that these are nice hearty 16oz size - lots of food - especially for a big 6ft 3" guy like me!
Quick, Easy and Soooo very good
I love these meals–a quick way to nutritious meal together! Love the variety and [your] suggestion to add spices, if desired... Even my meat eating son loves these meals!
Delicious dish. My whole family loves this one. Just the right amount of noodles, veggies and sauce.