Why choose the PlantPure Rx Program?
Since 2015, people from across the US have experienced significant, measurable health improvements through our 10-day programs.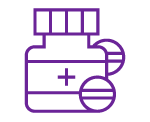 Decrease the risk of chronic conditions like heart disease and type 2 diabetes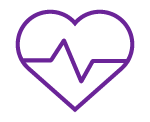 Lower blood pressure, LDL and total cholesterol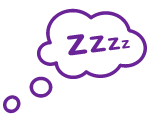 Improve digestion, sleep, energy, and overall well-being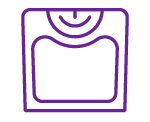 Achieve and sustain significant weight loss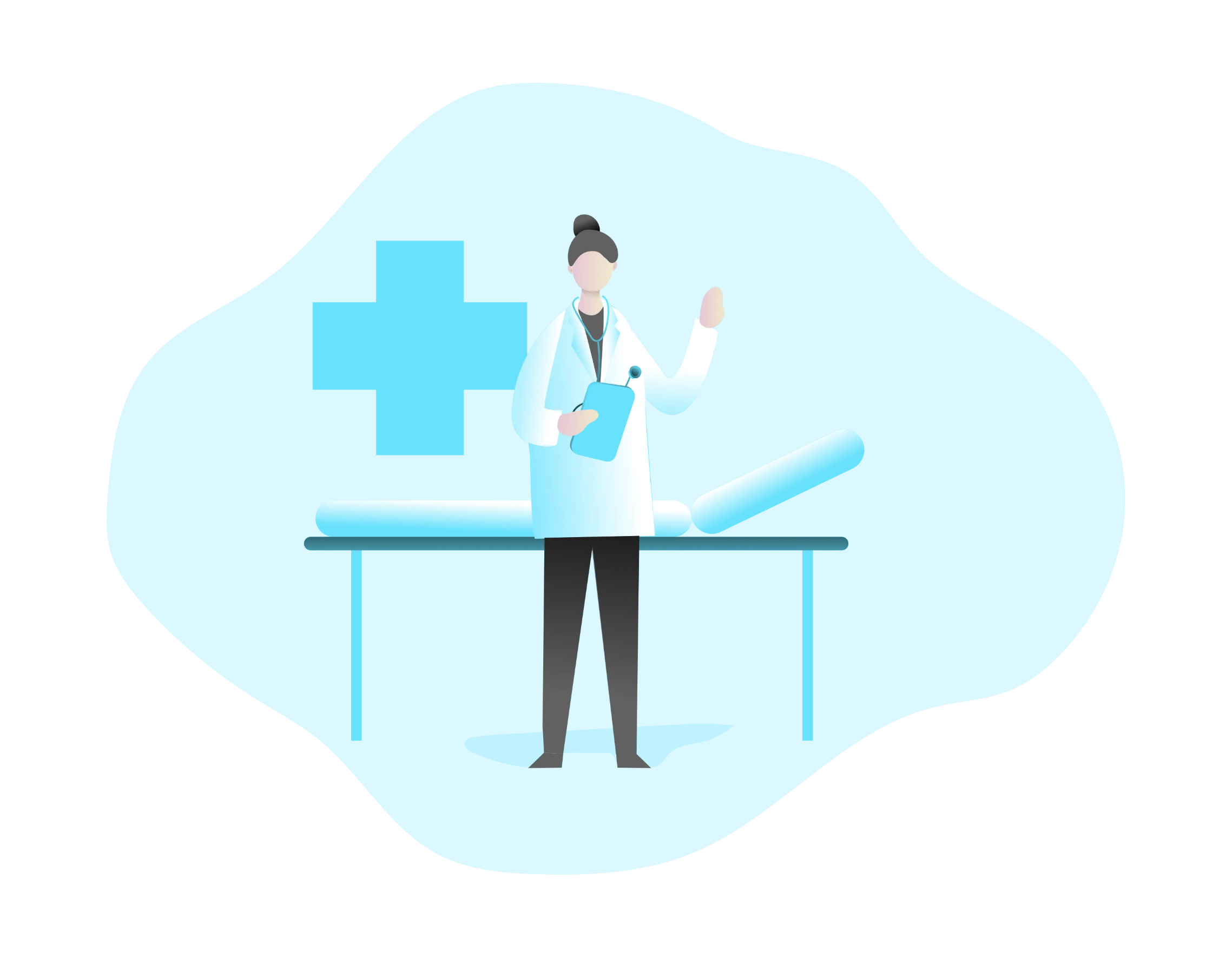 After prescribing the PlantPure Rx program to a patient, the physician performs biometric testing to establish baseline cholesterol, weight, and blood pressure levels.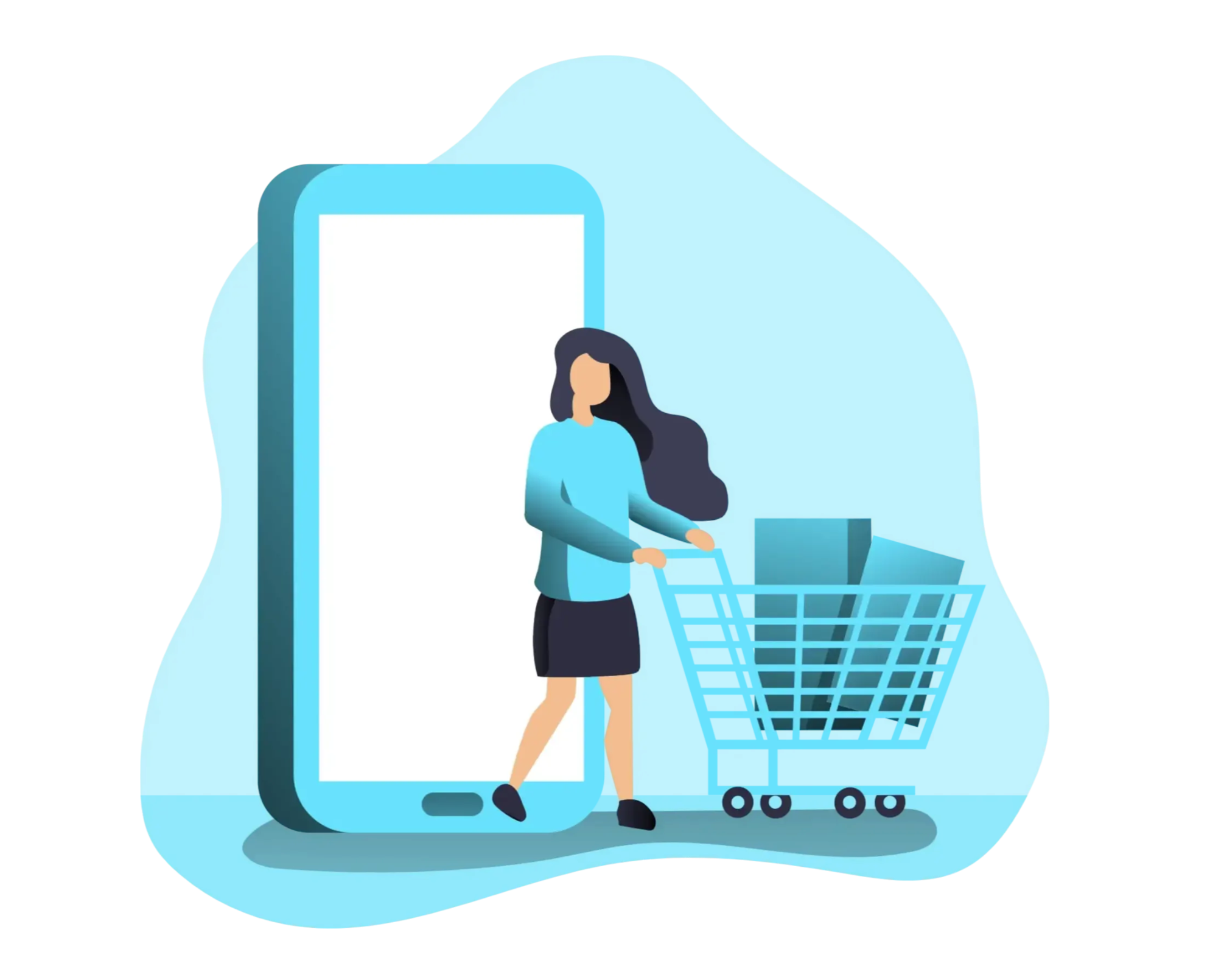 The patient orders the Rx program from our website. We'll send them food and education materials to help them live plant-based for 10 days.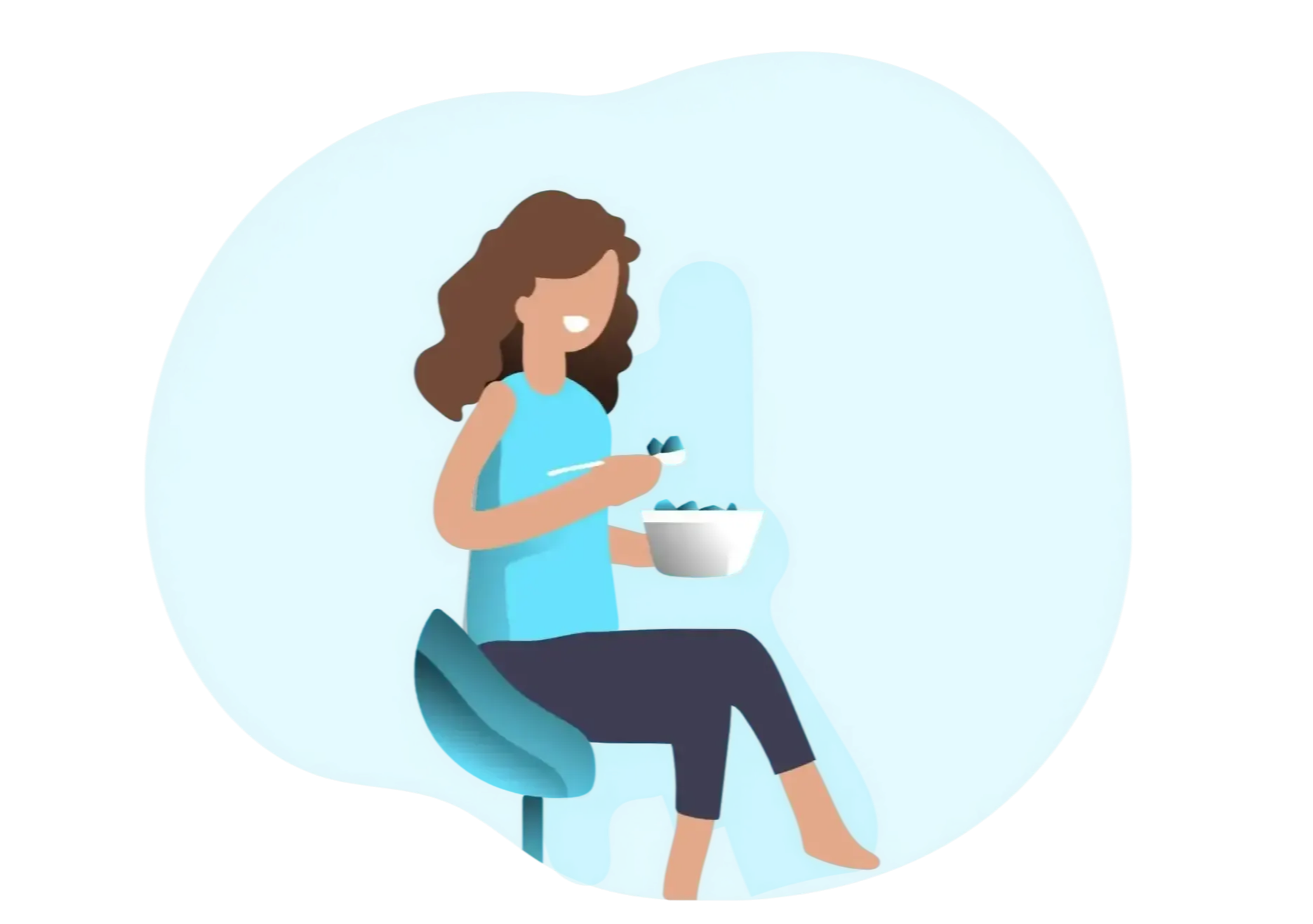 The patient is immersed in a plant-based lifestyle for 10 days. Each day, we'll provide guidance through educational and motivational materials.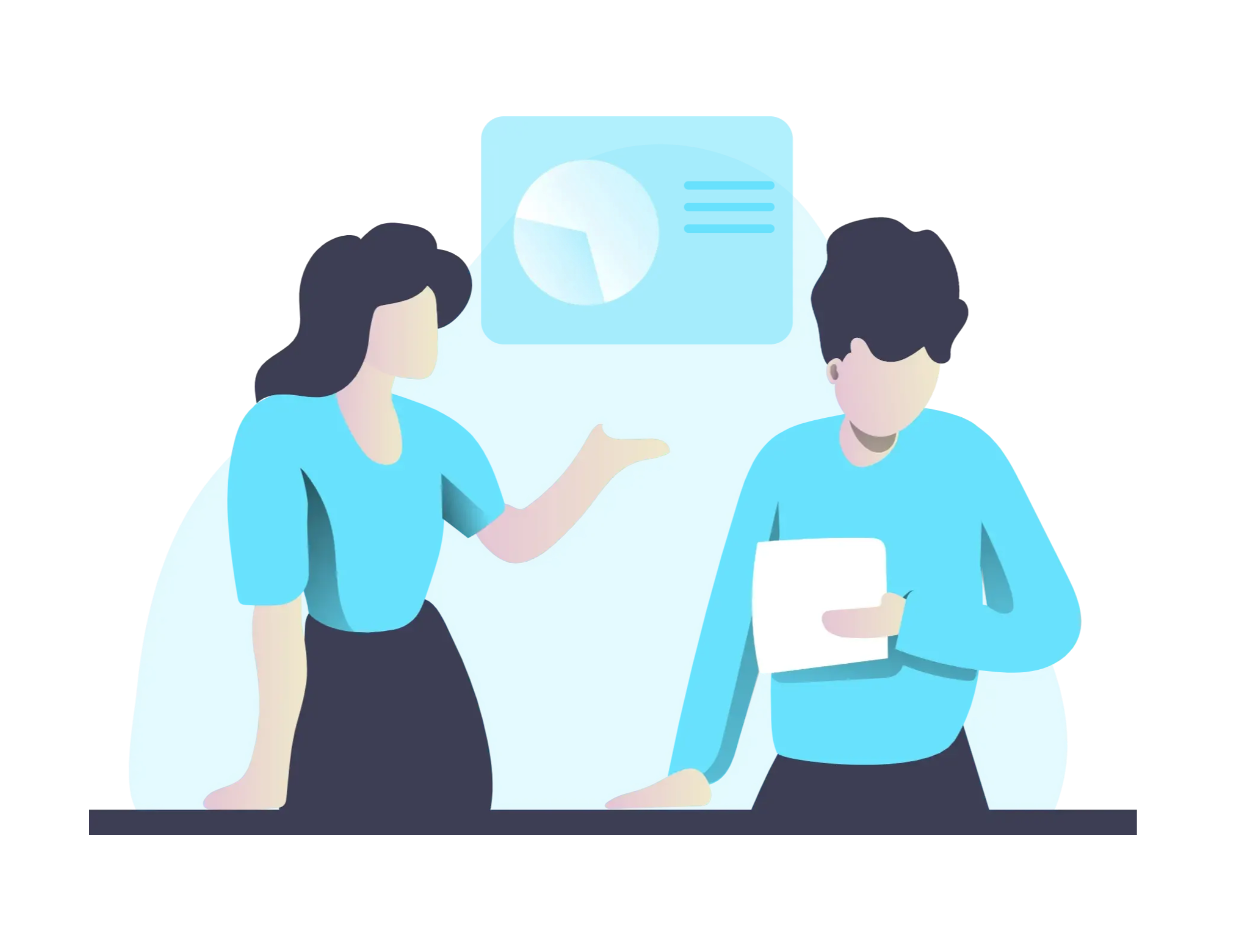 At the end of the program, the physician performs another round of biometric tests and discusses the results with the patient.  
Nothing speaks louder than
real, measurable results.
Here's something you don't see often: patients with chronic conditions who smile when they see their latest bloodwork. But PlantPure Rx will make that the new standard in your practice.

On average, participants lower their LDL and total cholesterol by 15-25% in just 10 days. Patients frequently report side effects including smiling, gratitude, and confidence.

Deliciously healthy meals to
fit every lifestyle.
Each patient can support their Jumpstart with our delicious, easy-to-make meal starters. By adding just a few fresh ingredients, anyone can cook healthy, homestyle dishes like baked potato soup, peanutty buddha bowls, and veggie balls. Best of all, most recipes can be prepared in 30 minutes or less.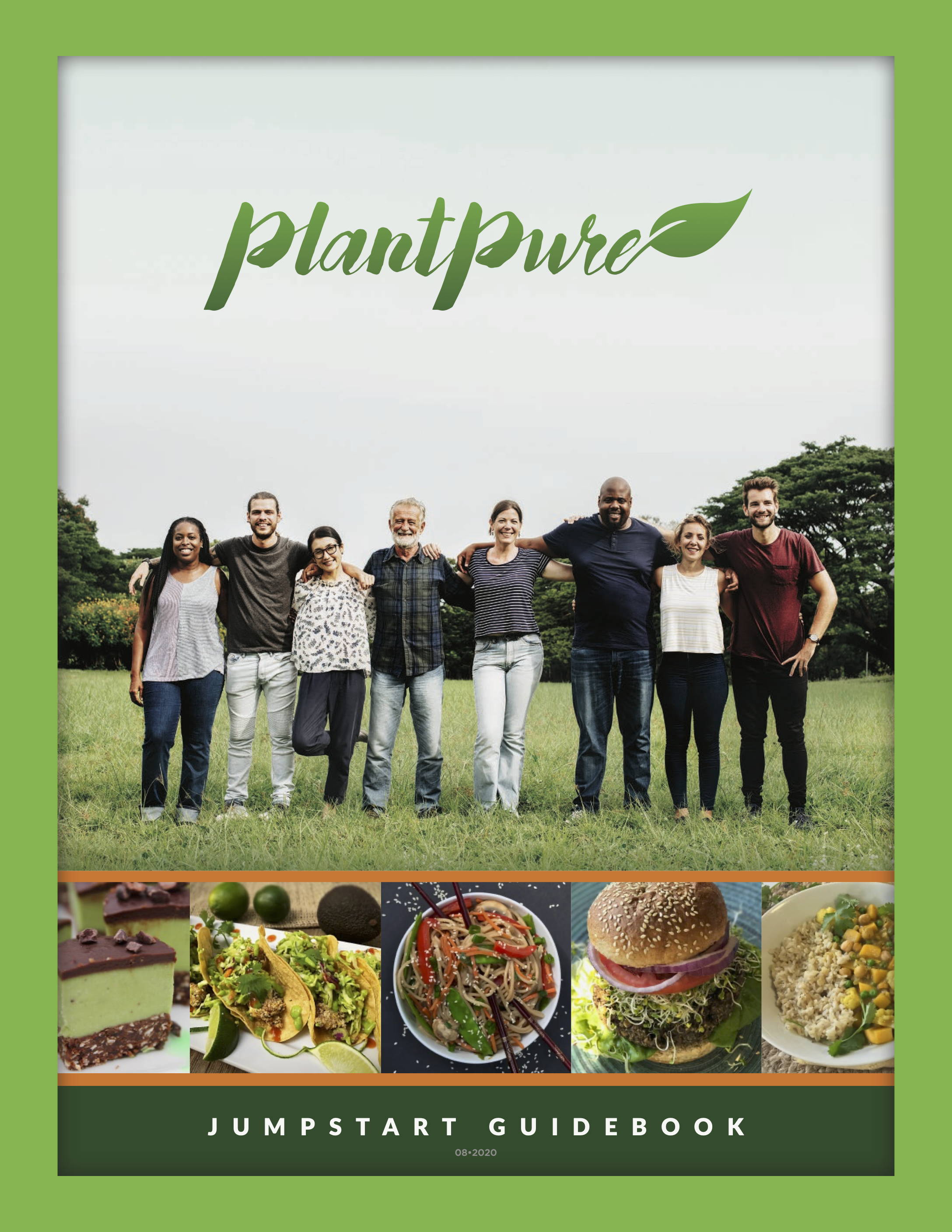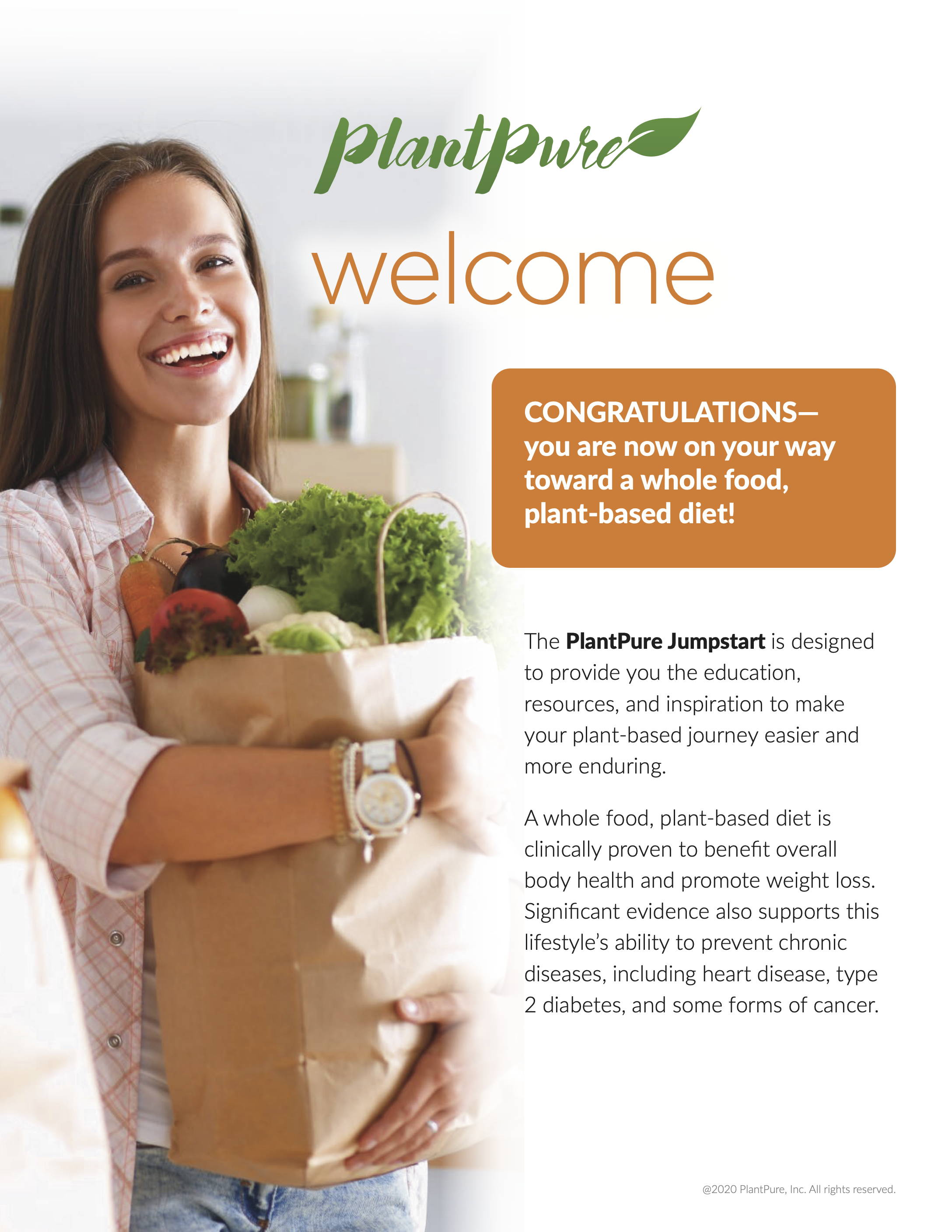 A comprehensive guide to
plant-based living.
As a clinician, your schedule is packed. And teaching patients about nutrition takes up valuable clinical time. So instead, we give each patient a comprehensive nutrition education through the PlantPure Health Seminar.

This 2 hour online video course teaches the fundamentals of plant-based living, home cooking, and sustainable wellness. The seminar also comes with a detailed health guidebook that patients can reference throughout their health journey.

A daily dose of
rich, educational content.
With PlantPure Rx, your patients will make continual progress toward a longer, healthier, happier life.

The program includes 10 daily motivational lessons. Patients will learn how to adopt smarter habits while snacking, shopping, and dining out. Each online lesson also includes articles and videos about the benefits of plant-based eating for energy, blood levels, and weight loss.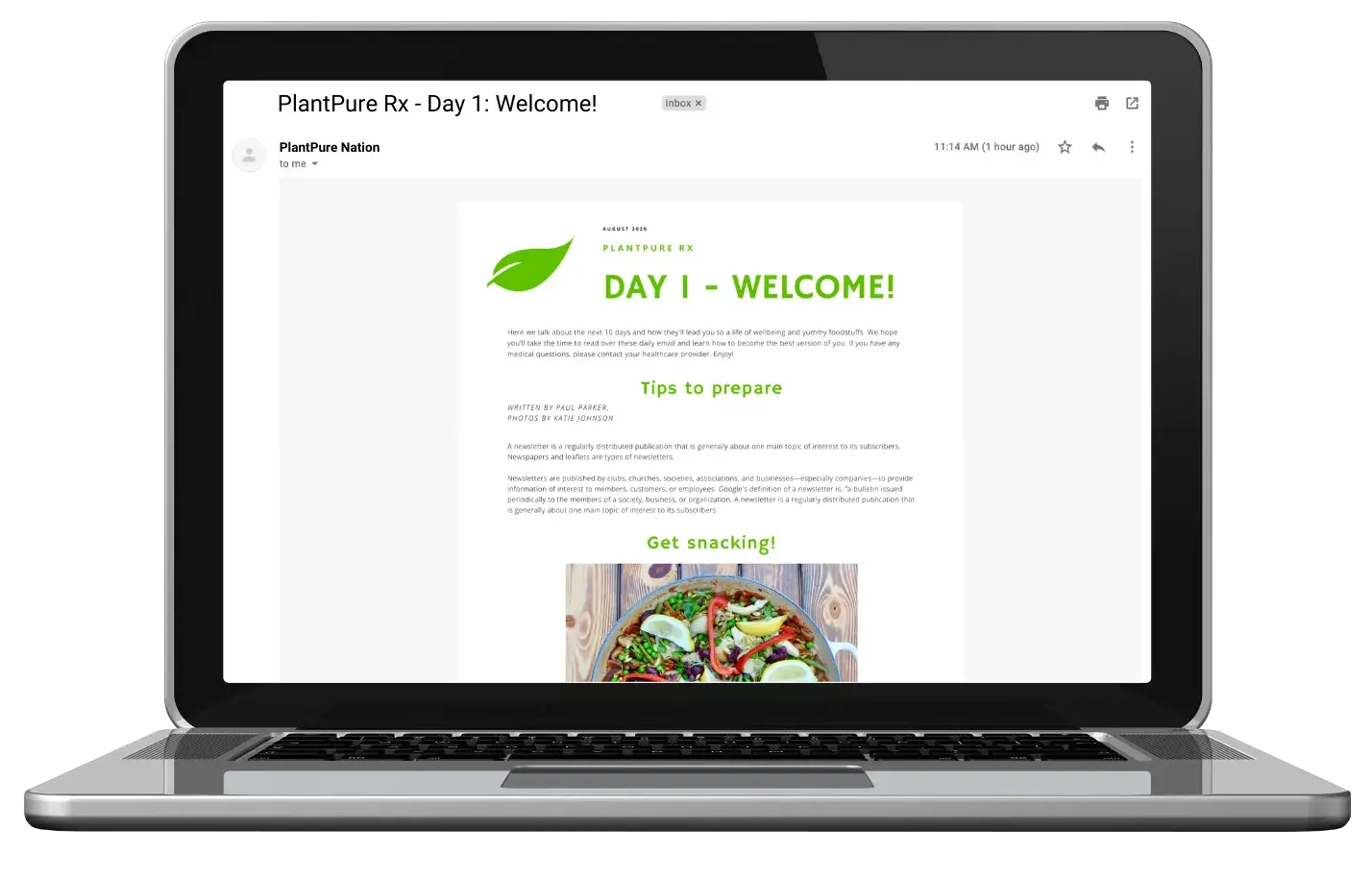 Entertainment for
lifelong health.
Each patient will receive a copy of The PlantPure Nation Cookbook. Written by Chef Kim Campbell, this book includes dozens of plant-based recipes with a homestyle taste the whole family will love.

Patients will also receive a DVD copy of PlantPure Nation, our 2015 documentary film. PlantPure Nation examines the benefits of plant-based living and the political and economic forces that control what "healthy" means in our country.

Support and guidance through
OpenTribe.
Keep patients on the path to better health by forming a support group through OpenTribe, our social media platform for grassroots activism and community organization.

Patients can use their OpenTribe group to support one another and work together to spread the message of plant-based nutrition in their communities.


Trusted by physicians.

Loved by patients.
"I was a little intimidated about changing my diet over to an entirely plant-based one. But with the [10-day program], and all of my main courses prepared for me, I was able to easily make the transition. It was a huge benefit since I work in an office environment and normally went out for lunch."
Glenn Boysko
10-day program participant
"As Chief Medical Officer of SOMOS Community Care, I had the opportunity to partner with PlantPure to delivery monthly Jumpstarts to our groups of our patients.
Hundreds of our patients participated and we saw impressive results. On average, cholesterol decreased by over 10%, and among patients with high cholesterol, we saw average drops of closer to 20%.
Patients also experienced weight loss, and many who were medicated going into the 10-day Jumpstart had the option to reduce or eliminate those medications by the end.
Food truly is medicine. Understanding this is the key to resolving our healthcare crisis."
Dr. Diego Ponieman is the Chief Medical Officer for SOMOS Community Care, a network of nearly 2,500 physicians in four of the five boroughs of NYC.
"The [10-day program] has changed my life. Biometric results speak volumes: I lost weight and lowered my bad cholesterol.
"Over two years later on a whole-food, plant-based diet, I am actually the same weight I was as a soccer and track athlete in high school. I never imagined that I would look better at 46 years old than I was at 36 years old. The only thing [the program] didn't do was add hair to my thinning crown. :)"
Scott Medeiros
10-day program participant
Jumpstart

your health today